Magento simple product pricing
This extension allows you to use simple product pricing instead of configurable pricing (version: 12.1.6).
SKU:
simple-product-pricing
Store owners are now able to sell their configurable products at the price of the selected associated simple product. This gives site owners direct control on the product pricing configuration, they can set different prices for each of associated simple product. Unlikely the default cart behavior, the module allows customers to see the price of simple products. The finally price is calculated once the customer has chosen their selection. This module does not affect your store performance, because changes in your site behaviors occur only when the product is added to the shopping cart. This eliminates the need to load simple products whenever you see category or brand pages. The module allows you to show "out of stock" configurable options.
Changelog
Pass Form key to ajax calls to prevent against Cross Site Request Forgery (Magento CSRF attack). added 9 April 2020.
Works with Magento CE 1.9.4.* and EE 1.14.2.* and their latest patches tested 2 April 2019.
Fix price in cart when updating product in cart. added 25 April 2018.
Display configurable options on the product page when all simple products are out of stock. (Magento default displays the configurable product as out of stock, without configurable options if all simple products are out stock). added 5 November 2017 .
This release Includes a variety of improvements and bug fixes (cache ajax calls using localCache, Use the extension Globally or product level). added 20 June 2017 .
Update configurable product URL. Configurable options will be pre-selected from the simple product url. The associated simple product doesn't need to be visible individually. Having unique URL for each associated simple product allows you to bid (on Google Adwords, Bings Ads, Shopzilla, ....) on simple products as well as configurable products, while having the people land on the configurable page with pre-selected configurable options. To use this feature you need to change "Use Categories Path for Product URLs > No and refresh Catalog URL Rewrites" added 26 March 2017.
Show/Hide "In Stock" label in drop-downs for products that are "In Stock". added 26 December 2016 .
Allow store owners to set the Price from label in the extension configuration area (eg Starting at:). added 26 December 2016 .
Version: 12.1.1 does not override the cart controller. The user can edit items in cart, select new options and then update cart . added 26 December 2016 .
Price block is updated using Ajax calls. added 26 December 2016 .
Set a Pre-Selectable Simple Product in associated products tab . added 26 December 2016 .
Pre-Select (Yes/No) the cheapest Simple Product in the extension configuration area. added 26 December 2016 .
Works with Community Edition 1.9.3 and Enterprise Edition 1.14.3 . Tested 30 November 2016 .
Ability to turn on and off the extension per configurable product. added 28 July 2016 .
Update simple product image based on the first selection (eg: when color is selected). added 13 May 2016 .
Version 11.1.8 comes with an extra module (Ayasoftware_SimpleBackendOrder) to add support for backend orders for configurable products. added 12 January 2016.
Update simple product image only when it is available. added 29 October 2015 .
Category pages Now load very fast. added 29 October 2015 .
Fixed Magento currency switcher issue. added 29 October 2015 . Out of the box Magento does not update price in the cart when switching between currencies
No hard coded element classes. added 08 March 2015
Events (observers) have been used to avoid conflicts with other extensions. added 08 March 2015
Image switcher Works with multiple images (more views). added 08 March 2015
Works with Magento Configurable Swatches (new feature added to Magento EE 1.14.1 and Magento CE 1.9.1) tested 02 January 2015
Works with Magento version 1.9.1 added 01 December 2014
Works with Amasty Xnotif plugin. added 02 July 2014
Works with Magento 1.9.0.X . tested 15 May 2014.
Enable/Disable product pricing configuration cache. This feature will help product and category pages load faster. added 21 April 2014
Enable/Disable the extension per store view. added 8 March 2014
Enable/Disable product image update. added 18 February 2014
Works with Magento version 1.8.1.0. tested 31 December 2013
Works with Custom Stock Status extension. added 22 December 2013
Works with One Page Checkout extension. added 06 December 2013
Works with Aitoc One-Page Checkout Booster. added 19 November 2013
Works with Magento ver. 1.13.0.1 (Enterprise Edition). tested 16 October 2013
Works with Magento version 1.8.0.0 tested 27 September 2013
Works with Fire Checkout 2.0 extension added 22 July 2013
Fix custom options display for configurable products with tier prices . Updated 26 June 2013
Works with Authorize.net Direct Post payment method. added 29 May 2013
Show "As low as" in dropdowns for simple products with tier pricing configuration. added 21 May 2013
Supports Multiple Websites & Stores configuration. added 13 May 2013
Show/Hide from price on category and product pages. added 16 Avril 2013
Update (if enabled from the extension configuration area) simple product details (product name, product description and product short description) added 15 February 2013
Show/Hide simple product stock availability. added 14 February 2013
Hide/Show pricing info from/in dropdowns. added 08 January 2013
Works with Pre-Select Colors Plus Swatches extension. added 07 January 2013
Works with Amasty Color Swatches Pro extension. added 25 December 2012
Works with multishipping Checkout. added 11 September 2012
"Use absolute price" to show absolute price ranges rather than price differentials. added 06 September 2012
Works with Catalog Pricing Rules . . added 06 September 2012
Works with Group pricing . added 16 August 2012
Compatible with OneStepCheckout added 13 August 2012
Compatible with Magento version 1.7.X.Y . added 26 June 2012
Tier pricing for simple and configurable products . added 09 May 2012
Works with Custom Options for configurable products. added 1 February 2012
Hides out of stock in drop-down lists, if you do not manage stock. added 19 October 2011
Works with Tier Pricing. added 28 May 2011
Works with Special Pricing. added 21 May 2011 .
Show simple product prices on order review page when coming back to the store from PayPal Express Checkout - added 25 January 2011 .
Use
Simple Product Price
customer testimonials:

Reviews posted on Magento Connect:
4.8

out of

5
based on
52
user reviews.

Dave: We are looking for a script that automatically updates the super-attributes of config products

EL Hassan Matar: But, why you need

EL Hassan Matar: to update the super attributes of the configurable product?

EL Hassan Matar: since it is very possible to do the same using

EL Hassan Matar: our extension simple product pricing

Dave: I'm looking at it now

EL Hassan Matar: Many of our clients are

EL Hassan Matar: already using it

Dave: so in their admin, they haven't touched the super attribute pricing?

EL Hassan Matar: no

Dave: Do you offer a money back guaranty if it doesn't work for us?

EL Hassan Matar: Yes, if does not work for you, we will help you fix it.

EL Hassan Matar: and If we are unable to fix it, we will make a full refund!

EL Hassan Matar: no worries, your satisfaction is our priority

Dave: Thank you so much. I'm buying it now.

EL Hassan Matar: worked?

Dave: yea!!!!!!

Dave: the best $119 we've ever spent

EL Hassan Matar: happy to hear that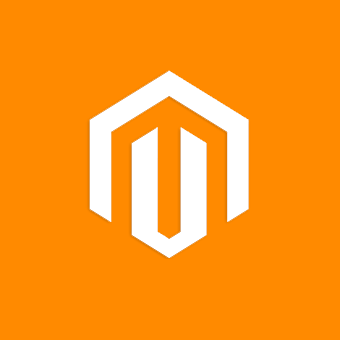 Chat preview

Using this extension with Magento 1.9.2 and it is working nice out of the box. Performance is superb (better than e.g. Best4Mage). And if you need compatibility fixes for your other modules, and chances are high that you will, support is very good and going "the extra mile". Even though we were probably a very demanding and annoying customer, support always helped us out in a quick and friendly manner until every problem was resolved.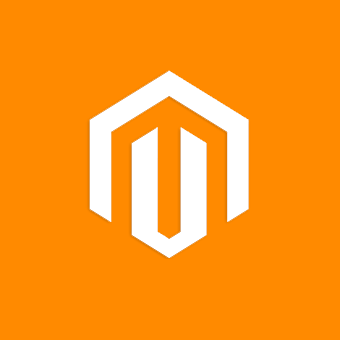 Worth its price

This extension does exactly what is says. It works perfectly. And the support is amazing. Companies can take Ayasoftware as an example how customers should be treated!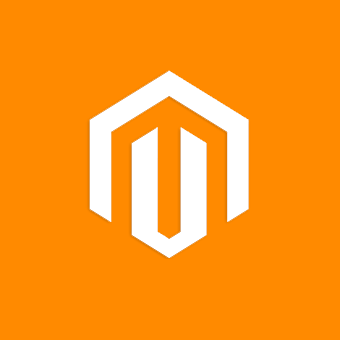 Great extension, Awesome support

We encountered a very odd issue where configurable products were not taking the simple product pricing through to the order confirmation when using SagePay by Ebiz Smart. It turned out that there was a conflict being caused by AheadWorks Ajax Cart extension that wasn't really caused by the Ayasoftware SImple Product Pricing extension.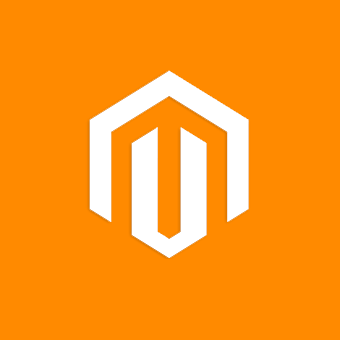 Outstanding Support

I just installed this on my Magento 1.9.0.1 instance with the instructions the developers provided which only consist 6 easy steps and it's now working as a charm.
Thanks developers.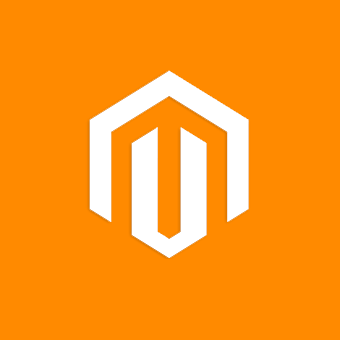 Simply a must have extension for magento from reliable developers

This extension makes configurable products so much easier to manage and import. No more need to manually set superattributes for thousands of products!!
It also makes a lot more sense from a consumer perspective to see the final cost of product configurations instead of seeing something like "+$20".
And the developer was extremely helpful and quick to respond. I definitely recommend this extension!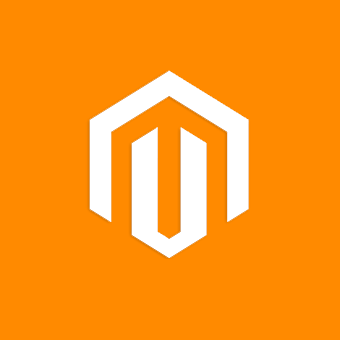 Just what I needed

Extension works just as described. Extension worked perfectly with Automatic Configuration extension. Product was installed and support issues handled in no time! Developer even took the time to troubleshoot a somewhat unrelated issue I was having.
Highly recommended!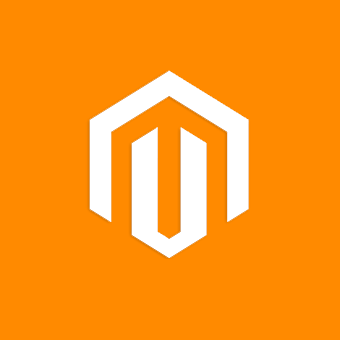 Great Extension! Even Better Support!

The extension provided exactly what I needed. There were a couple of bugs/conflicts with other extensions but their tech support was very quick to respond, competent, and helpful. Thanks!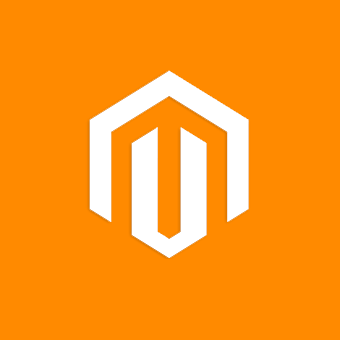 great product, great support

The extension is very useful. It is what we were looking for and they also help us to make it work together with other rowdy extensions. Great extension. Excellent support. I definitely reccommend it.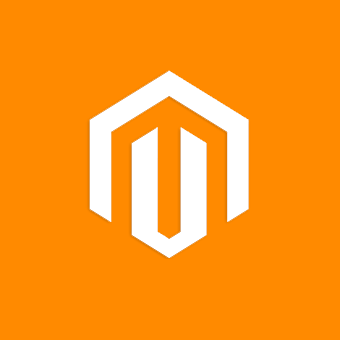 Very useful and great support!

I'm working on my first magento site and this is the first extension I have installed. The extension comes with easy to understand instructions and it worked as described right out of the box. Before I purchased the extension, I inquired about the instructions and ease of installation and received a response from the company within the hour. Great extension & service!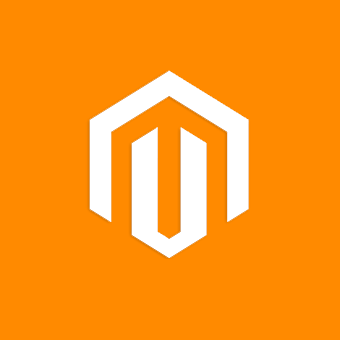 Great Product

I can't speak highly enough of the support team at magento. El Hassan Matar was the person who assisted every step of the way and in all honesty did far more than was actually required. I am sure by the end of proceeding when they saw my email address pop up it would have been greeted with a sigh and a "what now" sort of response. Incredibly helpful on multiple occasions. I gave the plugin a Good, simply because I had to give a better rank for developer support.
Genuinely can not say enough great things about the expertise, assistance and help implementing the plugin I received.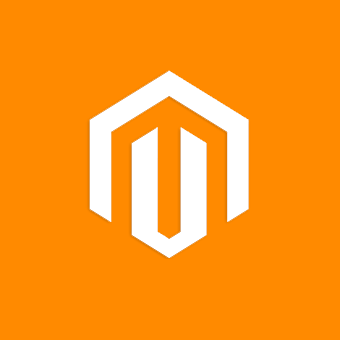 Good Plugin, Exceptional Online Support